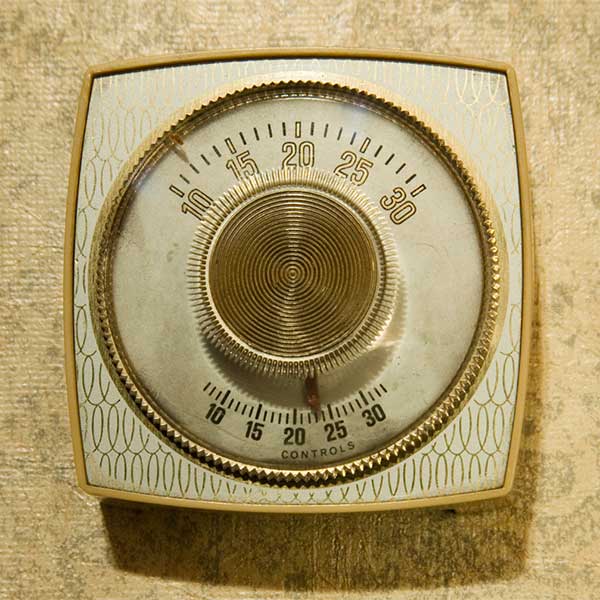 Red-E Air is a full service HVAC contractor servicing Greenville and the surrounding areas. Here at Red-E Air, we pride ourselves on excellence. Our owner Ernie Corbett, has been in the industry for 20 years and has been servicing the Greenville area for the last 17 years. We offer free estimates and are available 24/7 to meet your HVAC needs. Our team is well trained and always professional. Whether we are doing routine service checks or an intricate customized installation, you can rest assured that where Red-E Air is, there is courtesy, quality, customer service and professionalism that is second to none. Honesty, dependability, and integrity are our mission in life and the way we do business. We care about you and your family. For great customer service at affordable prices, call Red-E Air.
For Service You Trust... From The Person You Know
"Get RED-E for the Season"
We are here for you!