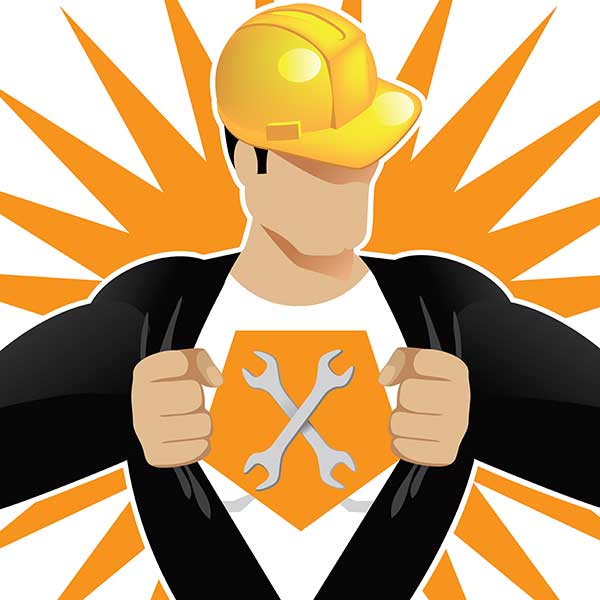 We are heating and cooling professionals! We maintain a high level of quality among our staff. All of our installers and technicians are trained on a regular, on-going basis. We, and they, are certified by the following industry organizations:
Licensing: TACLB00043752E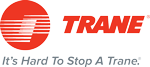 Trane Dealer
What makes a Trane Dealer stand out is the unparalleled performance the company offers - true excellence in every aspect of operations, product solutions and technical know-how.

Air Conditioning Contractor's Association of America (ACCA)
The Air Conditioning Contractor's Association of America is the heating and cooling industry's leading trade organization. ACCA members adhere to a standard of ethical best practices that is your assurance of quality and professionalism. We are an active member in good standing with ACCA.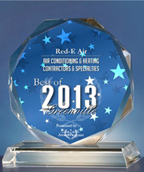 Best of Greenville 2013 Award
The Greenville Award Program is an annual awards program honoring the achievements and accomplishments of local businesses throughout the Greenville area. Recognition is given to those companies that have shown the ability to use their best practices and implemented programs to generate competitive advantages and long-term value.
Each year, the Greenville Award Program identifies companies that we believe have achieved exceptional marketing success in their local community and business category. These are local companies that enhance the positive image of small business through service to their customers and our community. These exceptional companies help make the Greenville area a great place to live, work and play.
The Greenville Award Program was established to recognize the best of local businesses in our community. Our organization works exclusively with local business owners, trade groups, professional associations and other business advertising and marketing groups. Our mission is to recognize the small business community's contributions to the U.S. economy.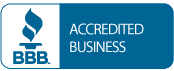 The Better Business Bureau (BBB) system in the U.S. extends across the nation; coast-to-coast, and in Hawaii, Alaska, and Puerto Rico. Since the founding of the first BBB in 1912, the BBB system has proven that the majority of marketplace problems can be solved fairly through the use of voluntary self-regulation and consumer education.

MANTA
Manta helps small businesses profit, connect and grow through the largest online community dedicated entirely to small business. Millions of people come to Manta each day to buy from, partner with and connect to companies. By joining Manta, small businesses easily harness the power of the Internet.
Check out our Company Profile on Manta's business listings.

GREENVILLE CHAMBER OF COMMERCE
The mission of the Greenville Chamber of Commerce is to serve as a catalyst that motivates and mobilizes the community; to improve the quality of life; and to develop an economic environment where all business and industry can grow and prosper.